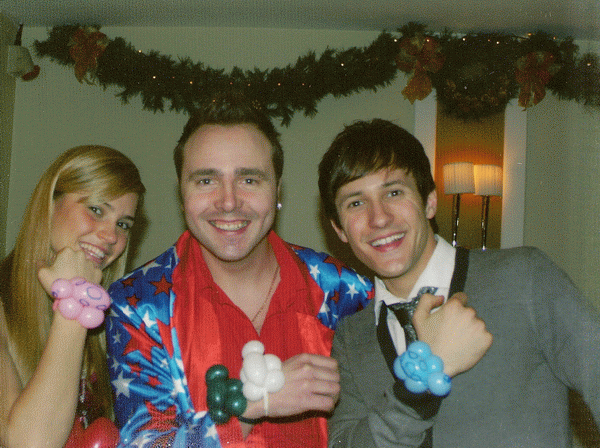 Working with " Same Difference " at a charity function for childen with cancer.
Sean - " Wow SILLY SCOTT is one of the best children's entertainers i have ever seen, he is also a very generous kind guy who dedicates his own time to fantastic charities like this "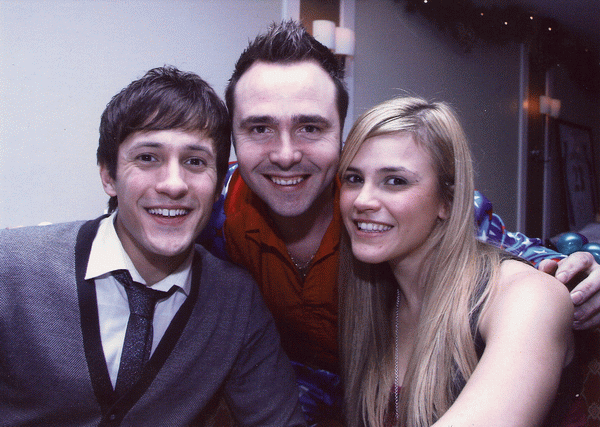 Talking about SILLY SCOTT's balloon turtle that he gave her.
Sarah - " That is the cutest thing i have ever seen, and it's pink. Thank you so much..