tFace Painter in Portsmouth - Face Painter in Southampton - Face Painting in Hampshire
All children love to have their face painted, and it is great to see their expressions when they look in the mirror.
From Fairies to Super Heroes, Pirates to Butterflies, Dinosaurs to Princesses. Silly Scott's fantastic team of face painters can bring them to life on any child's face. Silly Scott's team of professional Face Painters combine their friendly personality together with an artistic flare, which makes them the ideal team to persuade even the coyest of child to have their face painted or maybe a small tattoo stamp on their arm or cheek.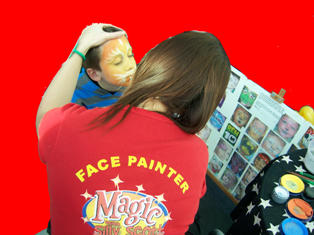 Silly Scott's professional team of Face Painters always keep up with all the latest trends and have a wide selection of different faces to choose from, they also specialize in Temporary Tattoo's and Burpo Stamps (which are great for cheek/arms or younger children and are filled in with colour using ordinary face paints)
Special fee if booked with one of Silly Scotts party packages.
Face Painting can also be booked for childrens birthday parties, fete's, fundays, corporate events, charity events, store promotions, christmas parties, holiday camps, girls pamper parties and christenings, Pre Schools, Holiday Clubs, Football Clubs, the list is endless. So why not try a face painter at your event.
FACE PAINTING STAMPS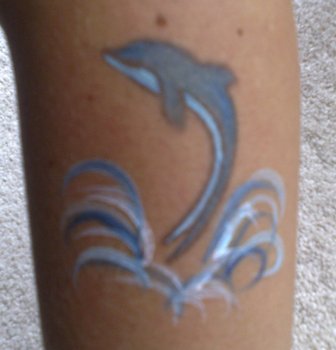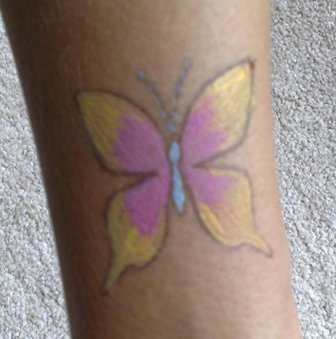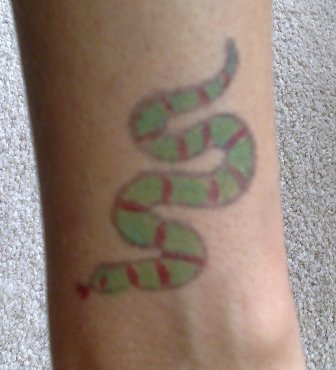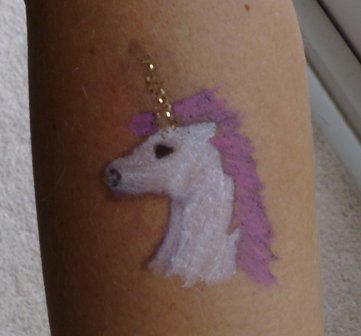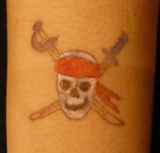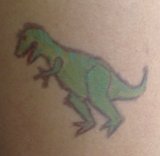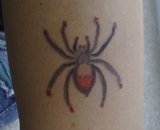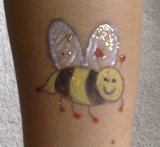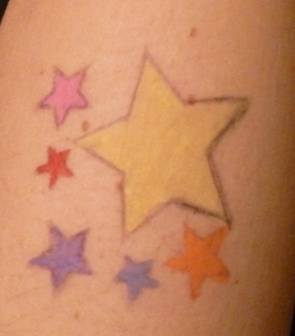 FACE PAINTING STAMPS are ideal for large events with lots of children or great for a younger child's party
For further information Click Here
Face Painter available in Portsmouth, Southampton, Chichester, Winchester, Fareham, Gosport, Bognor Regis, Hampshire